Earth Day this year is on Saturday, April 22, and what better way to celebrate than to learn about ways to make your diet more sustainable and support the environment?
Our current food systems have created a new norm to make unhealthy food choices. These food choices can be detrimental to our physical health and increase our risk of developing chronic diseases. What we put on our plate also impacts our environment. Developing sustainable eating practices can improve personal health and the health of the planet – a double win.
Power of the plants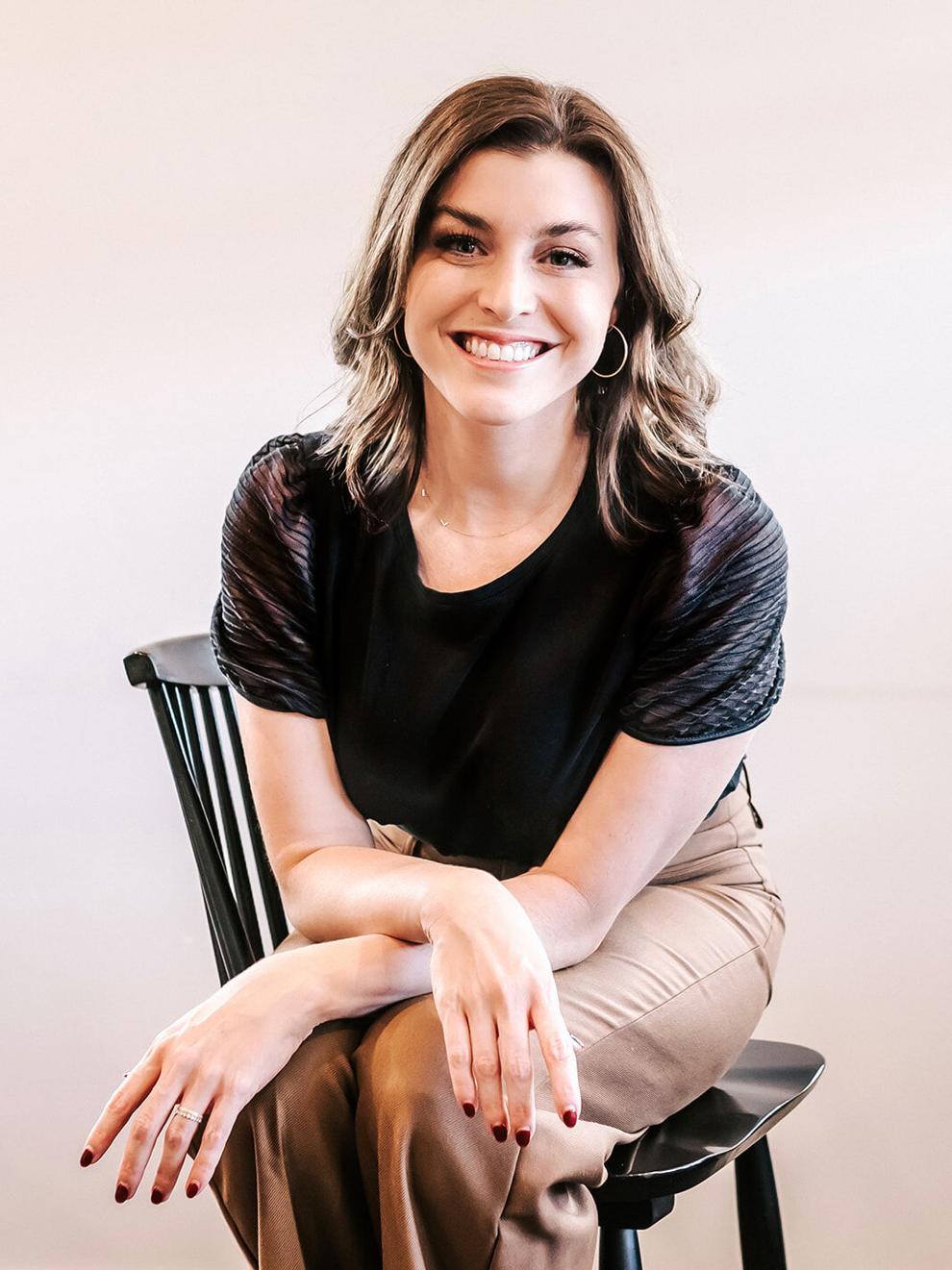 Emissions from animal feed production are much higher than emissions from plant-based production. The production of plant-based items reduces freshwater withdrawal and deforestation. I encourage you to increase your consumption of plants in your diet. Some food examples to begin incorporating in your diet include:
Variety of fruits and vegetables

Nuts and seeds

Legumes and beans

Lentils

Soy products (soy milk, tofu, edamame)

Whole grain products (oats, brown rice, farro, quinoa)
Start by researching plant-friendly recipes. Choose ingredients and flavors you know you and your family will enjoy. Focus on using fruits, vegetables, whole grains, beans/legumes, nuts/seeds and healthy oils in your meals. For example, if you are having pizza for dinner, try a veggie pizza versus a meat-lovers and make it on a whole grain crust.
Picky with seafood
Seafood is a great source of poly-unsaturated fatty acids and mono-unsaturated fatty acids – aka "good" fats. These types of fats are important for hormone regulation, brain development and heart health. Currently, oceans are often overfished which can damage the ecosystem. Fish farming, also known as aquaculture, is a way suppliers can keep up with the increase in seafood demand without resulting in overfishing the ocean. Try shopping for seafood products that have been farmed.
Sustainability certifications
There are an overwhelming number of standard labels and certifications on the market right now – it is hard to know which label is legit and which one is not. Studies show that buyers don't always understand labels. A better understanding of labels can lead to better buying choices. Some legit sustainability certifications to shop for are:
Rainforest Alliance

The Vegan Society/Vegan Action

Fair for Life

World Trade Fair Organization

UDSA Organic

Freedom Food
To achieve these labels on food products, producers must meet certain standards for sustainability. These can range from animal welfare, climate neutrality, fair trade, packaging or organic pillars. Do research on which labels you want to support.
Reduce food waste
Do you ever forget to use your produce throughout the week, and it ends up growing mold and going bad? Not only are you throwing money away, but also harming the planet. Here are some tips to reduce food waste:
Plan your meals in advance and have the intention to use all products bought at the grocery store

Use leftover vegetables and repurpose them into casseroles, stir fry or soups

Make use of stale bread. You can turn it into breadcrumbs, French toast or croutons

Freeze your leftovers before they spoil
Shop local
Purchase fresh fruits and vegetables from your local farmers market or partake in a CSA. By doing this, you are able to build a relationship with those who produce your food and truly learn how food is grown/prepared.
Now that you have some ideas to help support our earth and eat more sustainability, turn these ideas into actions. What small change are you going to start making tomorrow?
Kristen Carli, MS, RD is owner and registered dietitian nutritionist at Camelback Nutrition & Wellness. Reach her at camelbacknutritionwellness.com/contact.