Arizona is a state renowned for its natural beauty, and there are many opportunities for outdoor recreation. However, enjoying these activities can sometimes come with a high price tag, making it difficult for those on a budget to experience all that Arizona has to offer.
Fortunately, with a bit of planning and creativity, there are many ways to experience the great outdoors in Arizona without breaking the bank. Here are a few tips to help you do so:
Research accommodations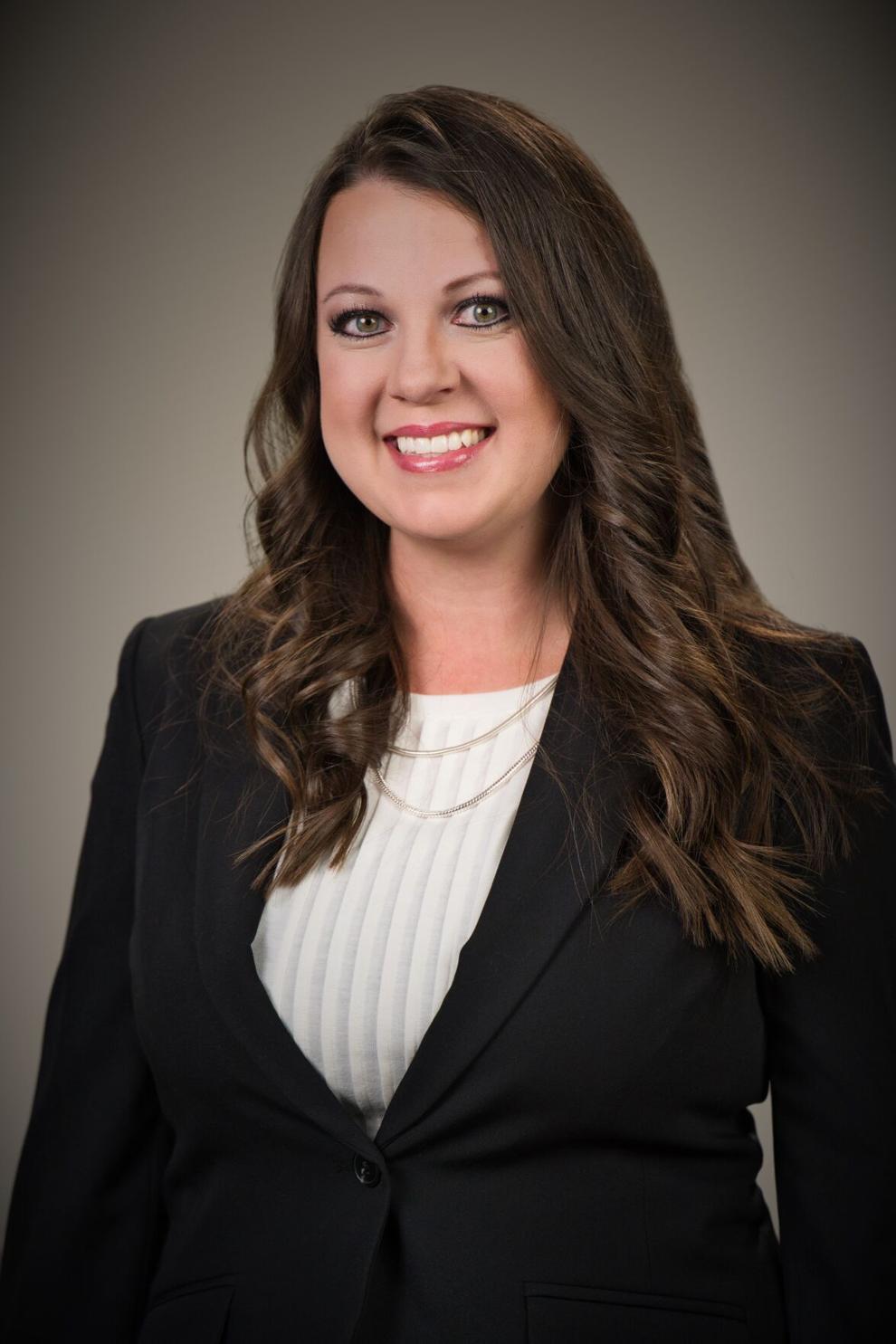 If you're traveling in from another state or you're a resident visiting another part of Arizona, accommodations can be costly. Do your research and book in advance, taking advantage of any deals you can find through online travel discount pages.
Want to save even more money with your accommodations? Opt for a place where you can cook your own meals and pack food for your adventures to keep food costs down.
Explore low-cost activities
Take advantage of free or low-cost activities: Hiking is a popular activity in Arizona, and there are many trails and parks that offer free access to nature. Some popular hiking destinations include Camelback, South Mountain Park, Pinnacle Peak Park and the Phoenix Mountain Preserve. There are also many popular spots for fishing and splashing around, including Lake Havasu, Saguaro Lake and Canyon Lake.
Camp or stay in budget accommodations
Camping is a cost-effective way to enjoy the great outdoors. Arizona has many campgrounds that offer basic amenities such as fire pits, picnic tables, and toilets. Some popular camping destinations include the Coconino National Forest, the Tonto National Forest and the Apache-Sitgreaves National Forest.
It is important to note that many of these campgrounds fill up quickly, so it is a good idea to plan ahead and make a reservation if possible. If camping isn't your thing, consider staying in a hostel or budget hotel, or rent an RV and park in one of the state's many RV parks.
Scenic drives
Take advantage of one or more of Arizona's many scenic drives for a budget-friendly way to enjoy the natural beauty of the state. The Apache Trail, which runs through the Tonto National Forest, and the famous Sedona Red Rock Scenic Byway offer breathtaking views of the desert, mountains and lakes.
Simple pleasures
Enjoying the outdoors in Arizona does not always have to involve expensive activities or gear. Simple pleasures like picnicking in a park, stargazing or watching a sunrise or sunset can be just as enjoyable and cost-effective. 
There are many ways to enjoy the great outdoors in Arizona on a budget. With a bit of planning, you can experience all that Arizona has to offer without breaking the bank. Using the tips above, you can make the most of your outdoor adventure in this beautiful state.
Rachel Caballero is the community development manager at TruWest Credit Union. Headquartered in Tempe, TruWest Credit Union operates as a cooperative providing its members with a lifetime of quality financial services and a culture of caring for its organization, employees and communities. For more information, visit truwest.org.