Hunkapi Programs, an equine therapy farm in Scottsdale, has made major advancements as of late, finishing the renovation of its new Read Education Center, starting a new program to assist first responder families and most recently purchasing a 10-acre permanent home.
The farm is home to 35 retired and rescued horses, two donkeys, two Holstein cows, two potbelly pigs, a flock of chickens and a pack of rescued dogs that are integrated into a wide variety of therapeutic services. Hunkapi provides equine assisted psychotherapy, therapeutic riding and equine assisted life skills.
For the past six years, Hunkapi has held a long-term lease on its current location, a 10-acre farm on the Cactus Corridor. After months of fundraising, the farm has finally secured the funds necessary to make it their permanent home.
"We are humbled to have such a beautiful piece of property to continue sharing the healing powers of our horses with the community and to continue in our mission to teach the world to fear less and love more," said Terra Schaad, founder of Hunkapi Programs.
"It was important for us to stay close to the people we serve. We couldn't be more thrilled to call Scottsdale home and to help preserve the western spirit and cowboy ethics of the West's Most Western Town."
Each week, Hunkapi serves between 250-300 people and provides opportunities for 75-100 volunteers.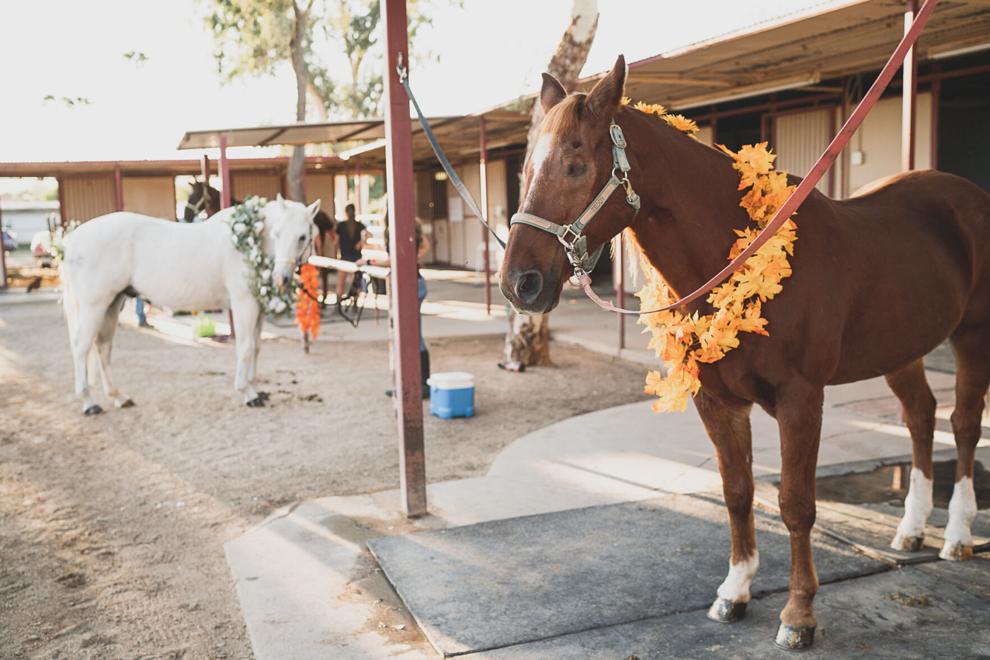 After receiving a donation from Bridges to Hope, a corporate philanthropy program from Discount Tire, in mid-April, the farm is now in the process of creating a series of one-week camps for the children of first responders.
"It is widely understood that first responders are at a greater risk of PTSD because of the nature of their work," Schaad said.
"While interacting with these local heroes, it became clear that their children would also benefit from the support services Hunkapi provides. We are incredibly grateful to the Bridges to Hope program for their generosity that will help us launch this endeavor." 
The new offering will provide four, one-week intensive camps focused on life skills four times a year. Each one-week session will enroll 10 to 15 children, totaling approximately 200 children served each year. The camps will focus on activities with the farm's horses that teach about the effect of trauma and healthy expression of emotions and needs.
Additionally, with funding support from the Read Family Foundation, Hunkapi Programs officially finished the renovation of its new Read Education Center in mid-March. The Read Family Foundation donated $150,000 for the renovation of an existing ranch building that will now be an education, training and community event center. Haris Electric provided the heating and air conditioning unit for the space.
"We are honored to have contributed to the opening of Hunkapi's new educational center," said Larry Read. "This will be the heart and centerpiece of the program, consisting of a training and community event facility and a classroom to be used during times of adverse weather for our students." 
The renovated building will provide a creative learning space for children with special needs, further staff and volunteer training and development, as well as host workshops and community enrichment events.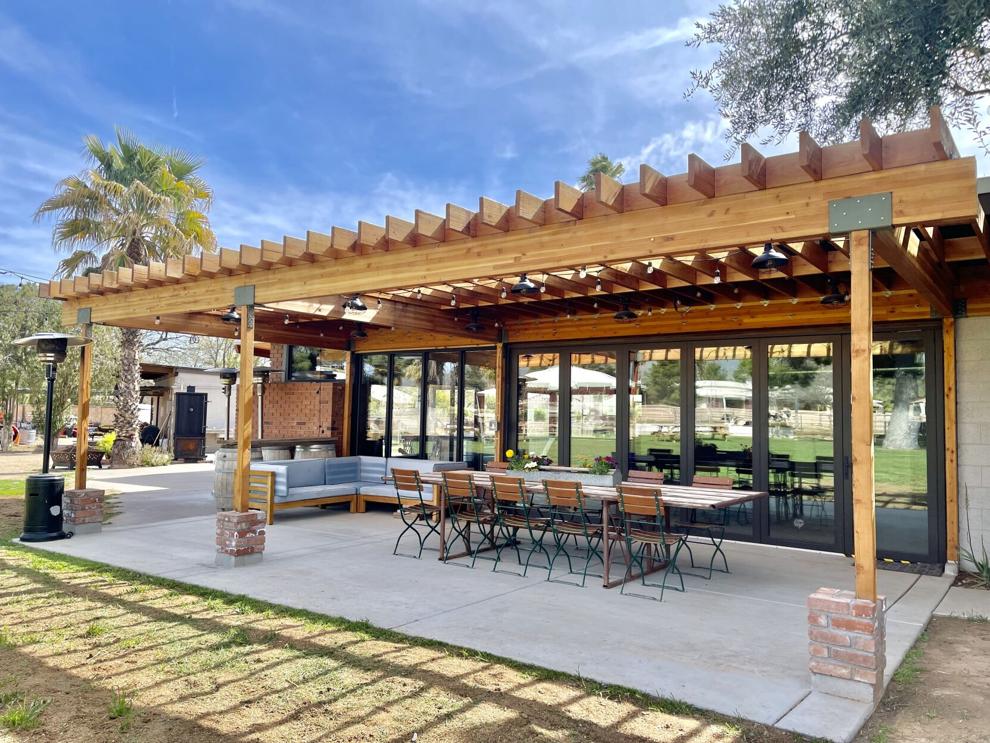 It will also serve as a meeting space for first responder support groups, and somatic touch and healing programs for Arizona Oncology and children with PTSD and autism. 
"We have a growing wait list of over 50 Maricopa County youth seeking weekly services with diagnosis of ADD, ADHD, autism and PTSD. To meet that need we must begin the recruitment, onboarding and intensive training to become a 'Hunkapi Programs approved' facilitator," Schaad said. "This renovation and completion of the space will fully allow us to educate and train practitioners and volunteers so we can meet the need."
It is anticipated that more than 1,500 children will utilize the space over the course of a year.
For more information about Hunkapi, visit hunkapi.org.