Junk in the Trunk Vintage Market, a semi-annual shopping experience that connects shoppers with local artists, makers and curators, will return to WestWorld in Scottsdale over the weekend of April 21-23.
With a reputation for featuring quality vendors selling one-of-a-kind items and inspiring design, Junk in the Trunk Vintage Markets is a popular attraction for shopping enthusiasts across the Southwest.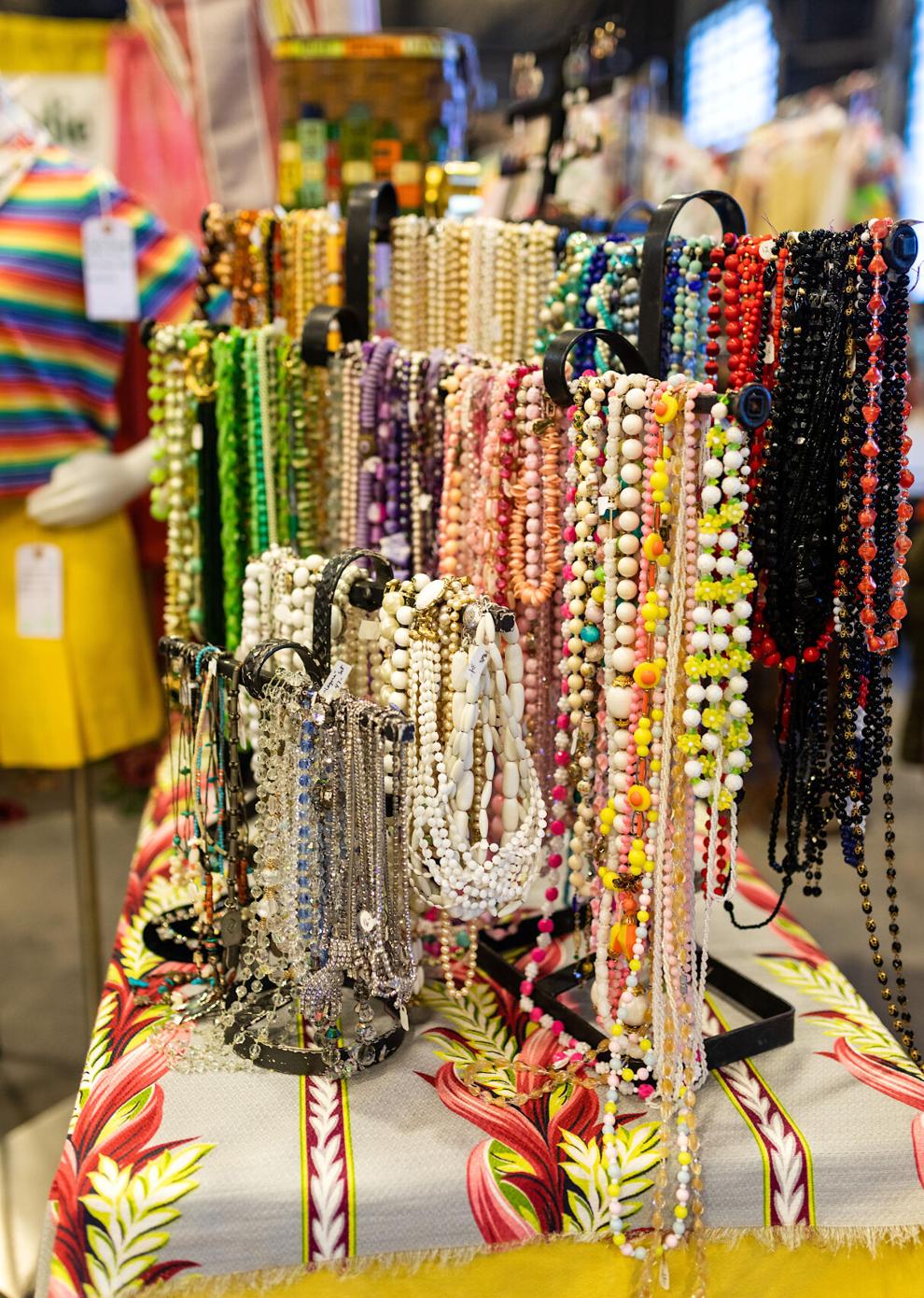 "There are so many unique items, we're sure you will find something you love and that will make you smile." said Lindsey Holt, co-founder of Junk in the Trunk Vintage Market. "With live music, food trucks and more, it really is a fun event. We love seeing everyone come together to support these small businesses and really enjoy themselves and this creative community." 
Attendees can shop all things vintage, local and handmade in a space of over 120,000 square feet filled with 150-plus small businesses from across the country offering a vast selection of clothing, jewelry, furniture, vintage, decor and more. Other highlights will include food trucks and live music.
"Help save the planet, and buy vintage," said Coley Arnold, Junk in the Trunk Vintage Market co-founder and owner.
"We have vendors that travel across the country picking out unique items and repurposing others. There truly are things you can't find anywhere else. And if you aren't into vintage, we also have new things – necklaces, jewelry, baby items, clothing, furniture, home décor, industrial pieces and more… there is something for everyone."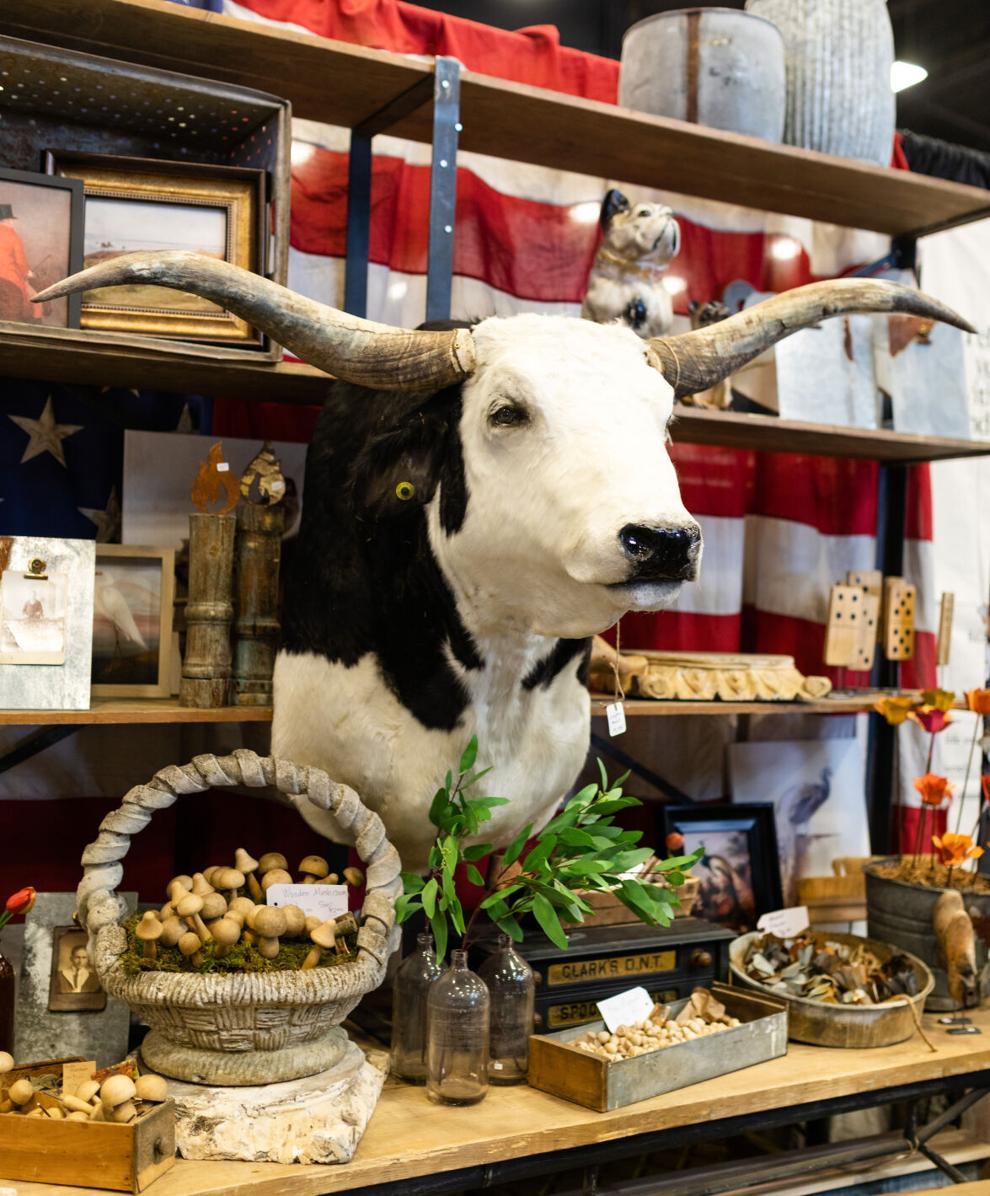 Junk in the Trunk Vintage Market will at WestWorld, 16601 N. Pima Road in Scottsdale, Friday, April 21 through Sunday, April 23.
General admission tickets are $10 at the gate. Early Entry tickets are available for $30 at the gate and allow for a two-hour early entry to the market. VIP tickets are also available for $60 and permit entry to the special VIP shopping event from 4 to 9 p.m. Friday, April 21. Kids 12 and under are free. Veterans, active military and those wearing official Junk in the Trunk Vintage Market apparel will receive $1 off their ticket purchased at the gate.
All tickets are available at the gate the day of the event. 
Junk in the Trunk Vintage Market began as a small backyard market in 2011 and has since welcomed well over 250,000 shoppers through its doors across Arizona and California. Through this creative outlet, founders Holt and Arnold have supported more than 3,000 small businesses. Reaching the local community has always been at the heart of the event, and the market has long partnered with local nonprofits to bring forth the greater good.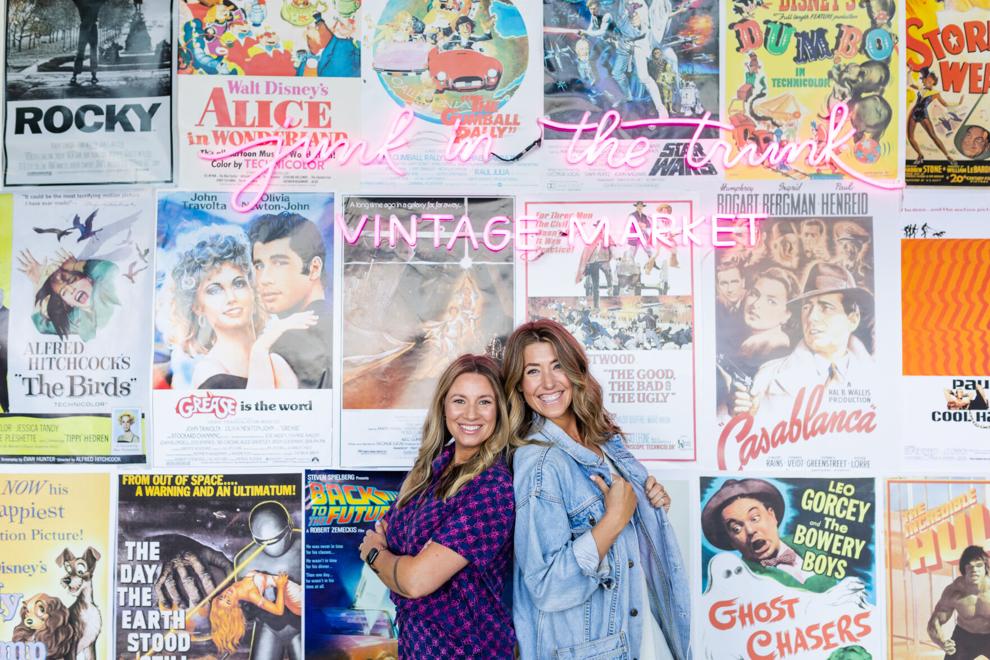 For more information on Junk in the Trunk Vintage Market, including a detailed list of featured vendors, visit junkinthetrunkvintagemarket.com.