LUNAFEST returns this year with a brand-new slate of films created by women from all over the world. The fundraising film festival is dedicated to championing women filmmakers and bringing women together in their communities.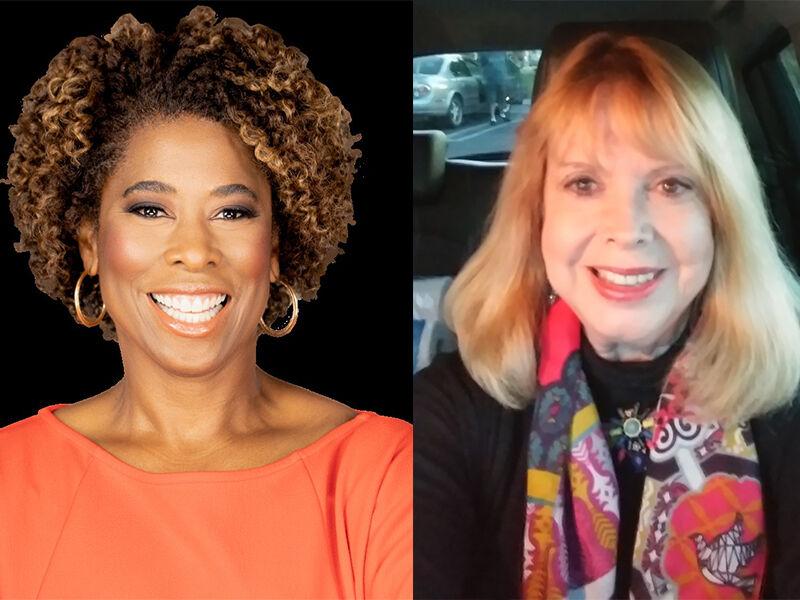 The 2021 virtual event comes to Phoenix for its sixth consecutive year March 7, in partnership with local nonprofit Soroptimist International of Phoenix. Phoenix's first prime time anchorwoman, Mary Jo West, and Phoenix Film Critics Society president and "RightThisMinute" host, Gayle Bass, bring their passion and talents as this year's co-emcees for the online event.
About the Festival
Since 2001, LUNAFEST has been flipping the script, creating opportunities for women in film. These talented women directors bring stories from all over the world­ — sharing new perspectives and lighting a fire in the industry. The 2021 Season features seven short films featuring strong women, powerful images and impactful language. Stories reflect the diverse perspectives of the filmmakers and their subjects. (May contain content that is not suitable for children or teens.)
Who it Benefits
All proceeds from event will benefit local nonprofit, Soroptimist International of Phoenix, whose mission is to empower women and girls by providing access to, and support of their educational objectives, and Chicken & Egg Pictures, a nonprofit organization that supports women nonfiction filmmakers whose artful and innovative storytelling catalyzes social change.