From Jan. 2 through April 25, Phoenix Art Museum will present a new selection of long-term loans in the exhibition Out of Print: Innovations of 19th- and 20th-Century Printmaking from the Collection of Phoenix Art Museum and the Schorr Collection.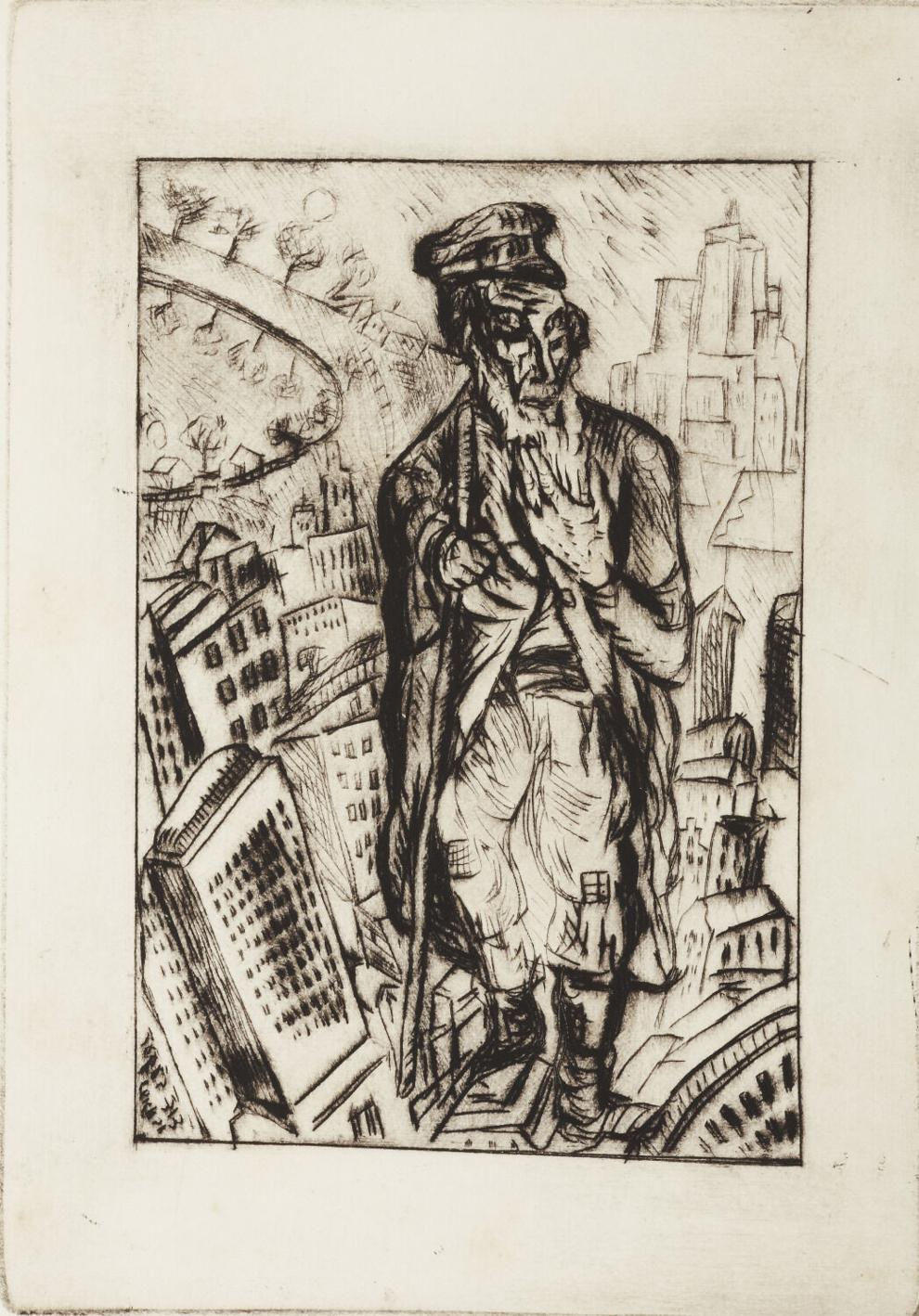 Featuring more than 50 individual works spanning 200 years by both European and American artists, the exhibition will feature some of the most revered names in art history, including Paul Cézanne, Edvard Munch, Paul Klee, Louise Nevelson, Robert Rauschenberg, and many others.
Out of Print includes long-term loans from the U.K.-based Schorr Collection, amassed by collectors Hannah and David Lewis, who previously lent a number of Old-Master paintings to the Museum beginning in 2017. The exhibition will also showcase works from the Museum's own American and European art collections to reveal the 19th-century rebirth of printmaking as an art form, while underscoring the important contributions and role of women artists in that history.