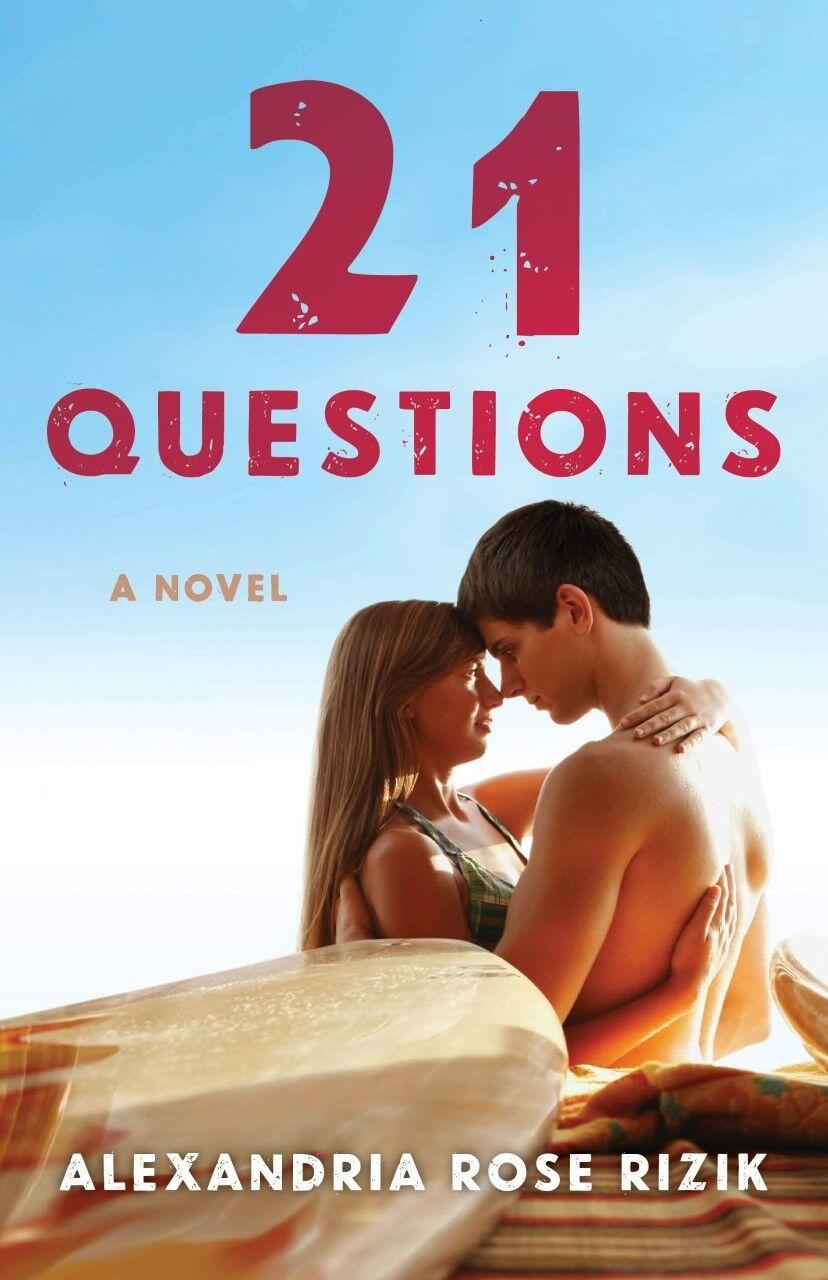 Born and raised in Scottsdale, award-winning filmmaker and author Alexandria Rizik is releasing "21 Questions" (Aug. 3, SparkPress), a contemporary YA/New Adult debut packed with passion, heartbreak, risk and romance.
Set in beautiful Laguna Beach, CA, "21 Questions" follows 16-year-old Kendra Dimes, who is struggling to manage her anxiety disorder while coping with the loss of her brother to a drug overdose. One thing that has helped her is training to compete in one of the biggest surfing competitions, USA Surfing Prime West, in her late brother's honor. When Kendra meets new student Brock Parker, they have instant chemistry. Brock, the son of drug dealers, derails Kendra's training and focus, struggling to keep his parents happy while also yearning for a life of normalcy with Kendra. When an accident threatens their hope for a brighter future, can they overcome their guilt and anger to help each other heal?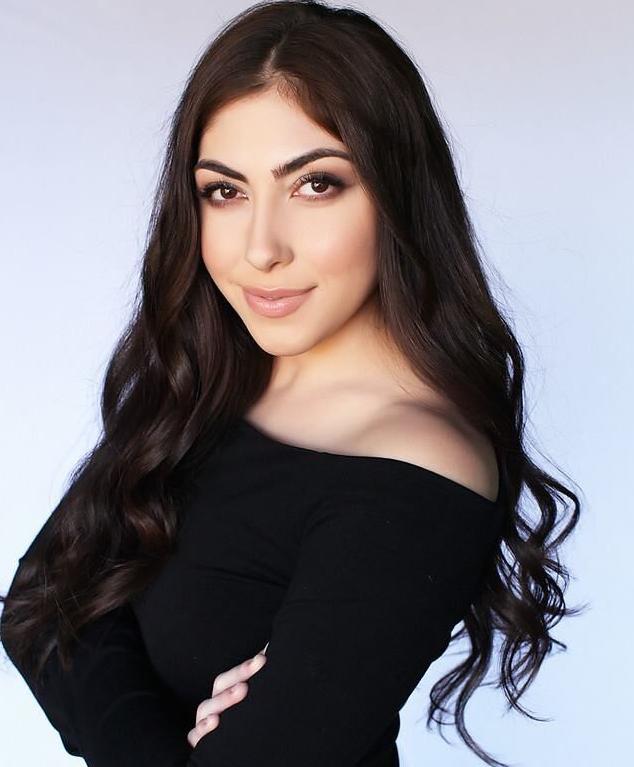 Alexandria Rizik is an award-winning filmmaker and the author of two books, the poetry collection Words Written in the Dark and the children's book Chocolate Milk. She was born and raised in Scottsdale, where she was brought up by a large Armenian family. She received her Bachelor of Arts in English literature from Arizona State University. Rizik's love for writing began when she was a young child: her aunt bought her a journal and told her to write her a story, and the rest is history. Her favorite part about writing is being able to write the happily ever after that doesn't always happen in real life.