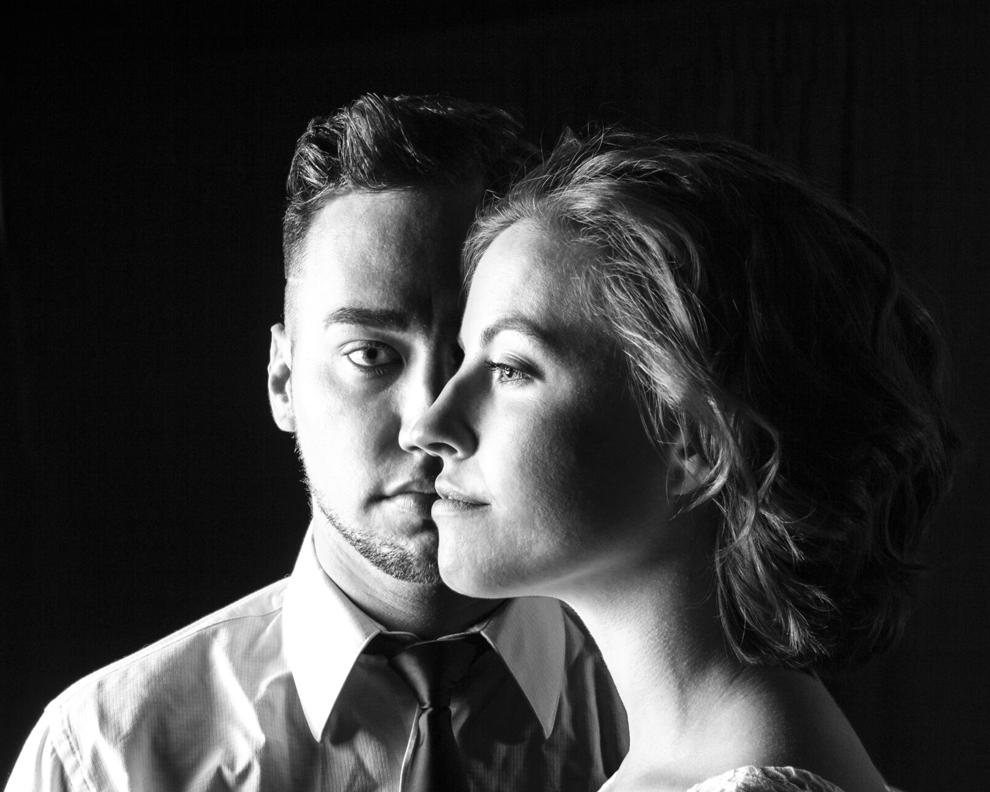 Previously presented in 2012 and 2015, Scorpius Dance Theatre brings back its popular show, David + Lisa, April 8–10, with both in-person and virtual attendance options.
Love is beautiful chaos in this subversive, sweet and sensitive fairytale. When two people meet in a treatment center for young adults facing mental and psychological obstacles, their bond overcomes volatility and develops into an unlikely attachment. Inspired by the 1960s stage play and film of the same name, Scorpius is the first to adapt David + Lisa for contemporary dance.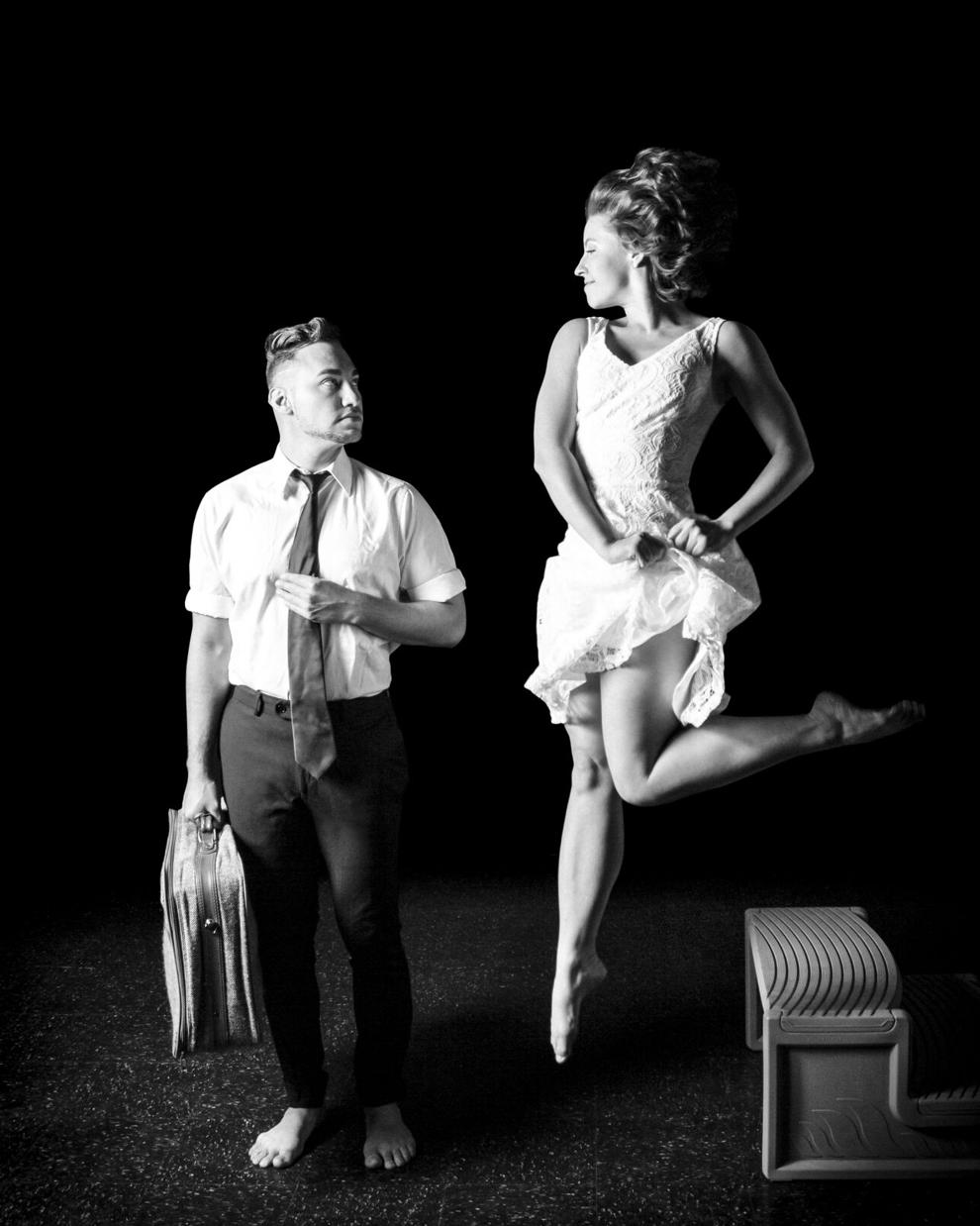 The production is choreographed and produced by Lisa Starry and features original music by Kristofer Hill and Ryan Breen.
The performances will be held at The Pavilion at the Herberger Theater Center. The new outdoor stage is a safe alternative to indoor performances and seating is strategically placed to follow social distancing guidelines. 
Seating is limited, so advance ticket purchase is suggested.