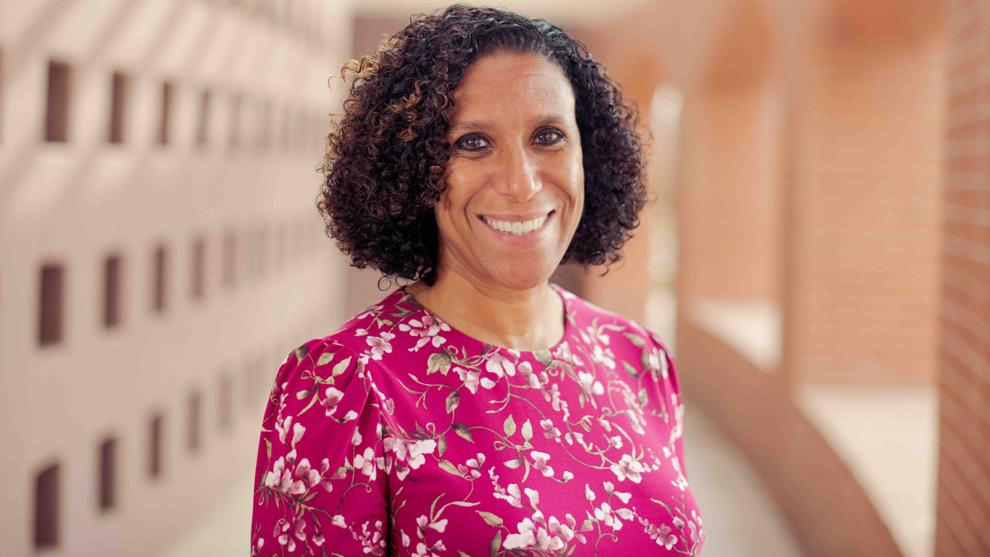 Why has Hollywood had such a strong history of rewarding blackface, and why do movies and public figures continue to do blackface performances? This is a question that Ayanna Thompson, an English professor at Arizona State University and former president of the Shakespeare Association of America, addresses in her new book, Blackface (Bloomsbury Academic, April 8, 2021), the latest volume in the publisher's Object Lessons series.
"Blackface reveals a legacy of performance that is pointed and detrimental, known but purposely forgotten," said Ibram X. Kendi, author of the #1 New York Times bestseller How to Be An Antiracist, "Thompson's analysis is exquisite and exact. A new entry for the historical record."
In the book, Thompson details many of the movies that have been rewarded by the Academy that have included blackface performances, including The Jazz Singer (1927); Othello (1965), starring Laurence Olivier in blackface; Tropic Thunder, featuring Robert Downey Jr.'s 2008 Oscar nominated blackface performance, and more.
Drawing examples from popular culture and performance history, Thompson expertly dismantles various defenses of blackface minstrelsy, including claims of innocence ("I'm not a racist") and ignorance ("I didn't know it was wrong"). After providing an account of blackface's history, Thompson concludes by making an impassioned argument for why, particularly in the wake of George Floyd's murder, we must root out and completely remove the practice from our culture.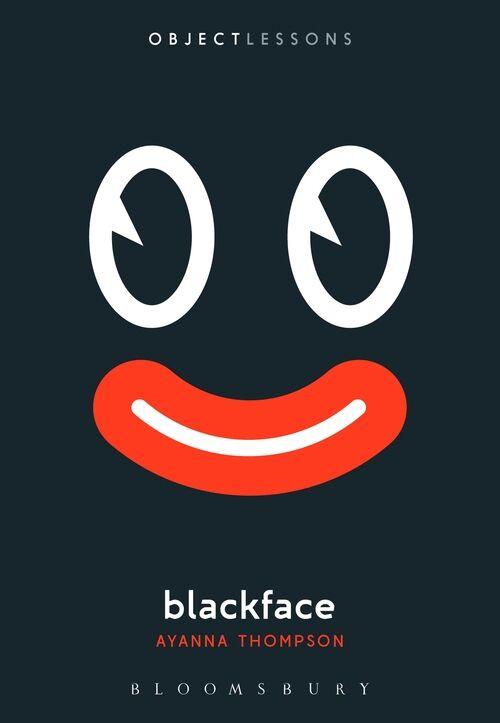 Thompson will be discussing her book at several online events in April, prior to the Academy Awards on April 25:
April 21 at 7pm EDT at Malaprop's Bookstore in Asheville, NC, co-sponsored by Source Booksellers in Detroit
The events are free and open to the public, but attendees must register in advance.
Blackface is available now at bookstores or directly from Bloomsbury c/o MPS Distribution. To order, call 800.221.7945 or visit bloomsbury.com.