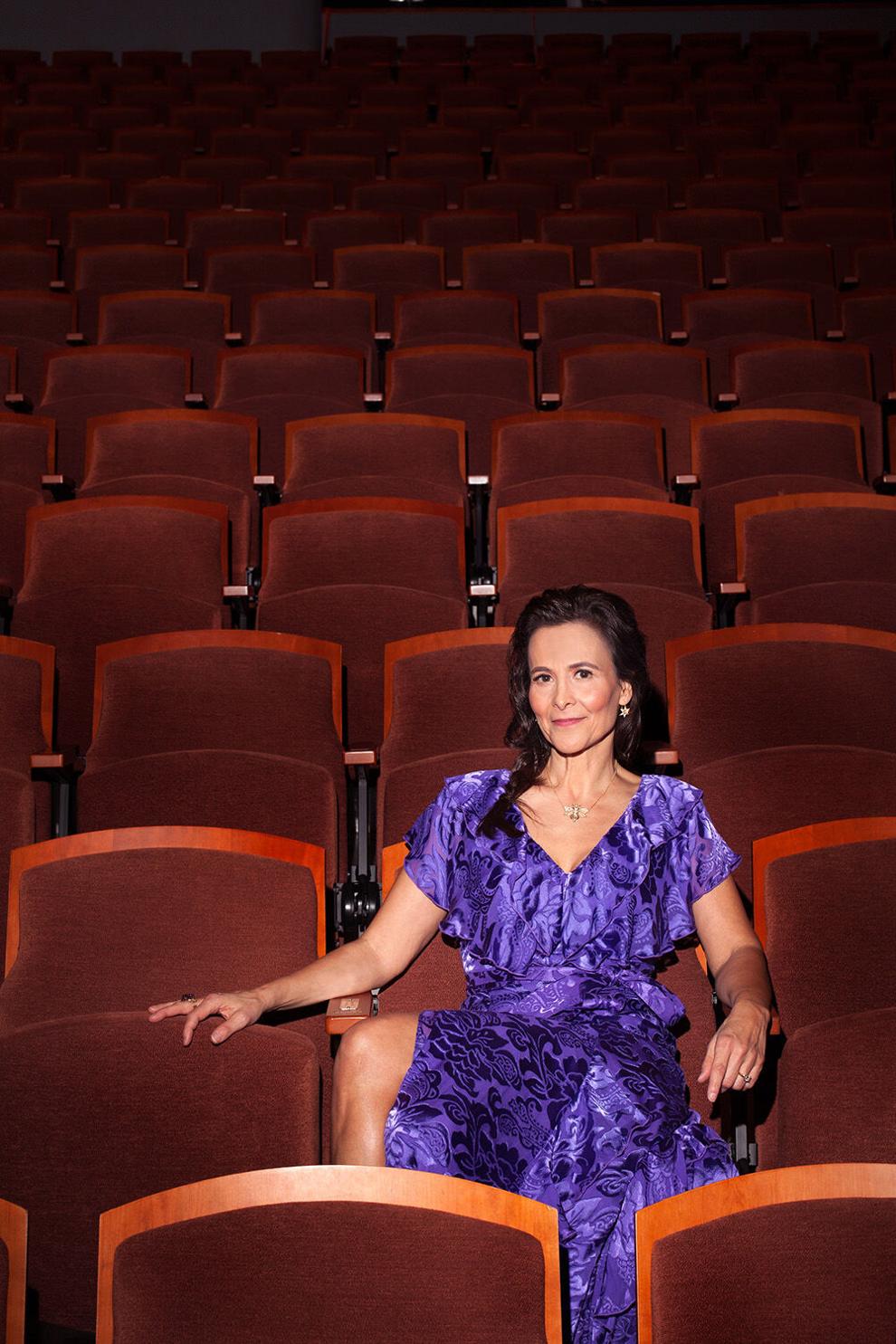 Building on a lifetime of Arizona arts and history, prolific filmmaker Kristin Atwell Ford was recently named Artist of the Year at the 40th annual Governor's Arts Awards by Arizona Citizens for the Arts. Atwell received the honor over 25 other talented artist nominees in her category.
The 40th annual Governor's Arts Awards hybrid event was held Friday, March 26. In total, over 100 artists, arts educators, art organizations, businesses and philanthropists from 22 communities statewide were nominated for the 2021 Governor's Arts Awards. 
Atwell is a national producer, director and filmmaker for Quantum Leap Productions based in Scottsdale. Arizona's water, art and history figure prominently in her work.
"I am incredibly honored to receive the 2021 Artist of the Year award. My career is the culmination of a lifetime in art and business in Arizona. I was born here, went to school here, and influenced by our vibrant arts community," said Atwell. "I am incredibly fortunate to get to tell stories that are meaningful to me and the people who share my love for Arizona."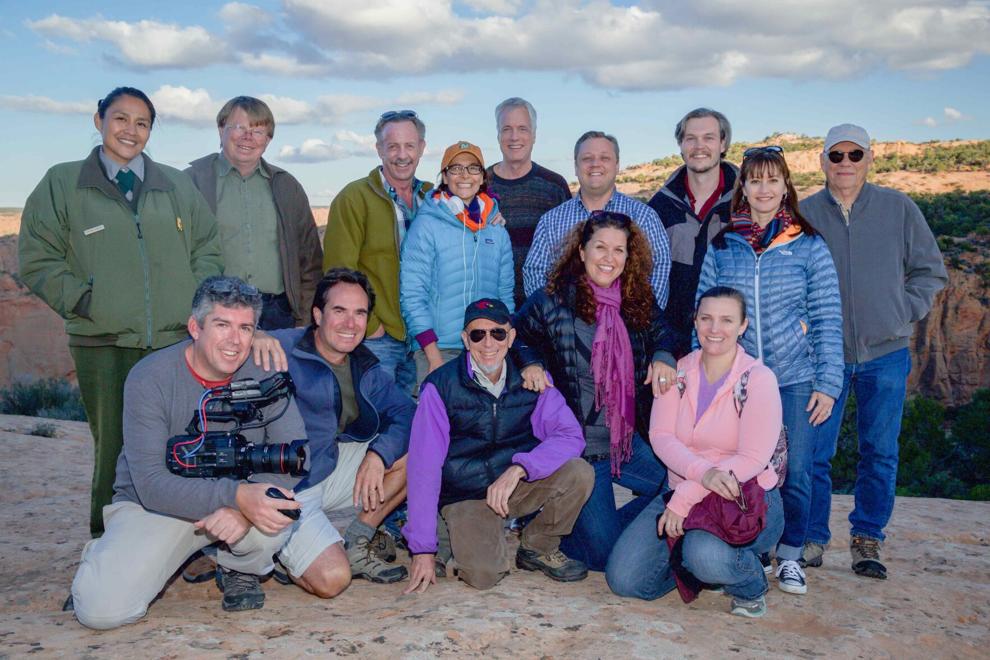 Most recently, Atwell and the Quantum Leap team released the feature-length documentary film Riders of the Purple Sage: The Making of a Western Opera, which traces the creation of Arizona Opera's electrifying world premiere of Riders of the Purple Sage, an opera based on Zane Grey's iconic novel. Atwell was also a co-producer of the opera itself. The film was produced by Quantum Leap in collaboration with Arizona Opera with executive producers Billie Jo & Judd Herberger, Jennifer E. and Charles F. Sands, and J. Scott Hooker.
With so many artists, musicians and theatre workers out of work due to the pandemic, Atwell and Quantum Leap decided to release the Riders film as a benefit for The Actors Fund, a human services organization that provides a safety net for everyone in the performing arts — onstage and off.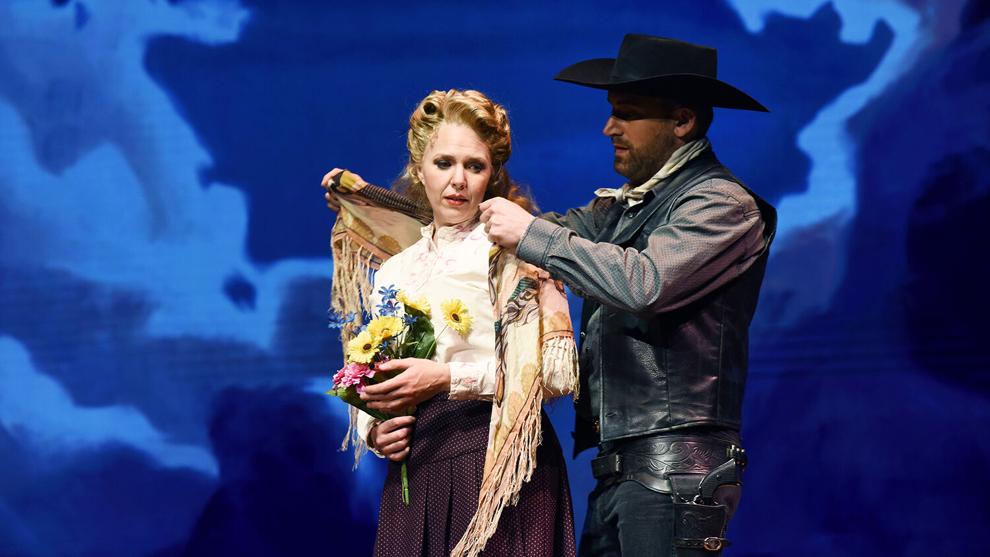 "The opera and the film of Riders of the Purple Sage are deeply embedded in the DNA of our community and the Southwest," Atwell shared.
The Riders film is available on-demand through a virtual benefit until Sunday, April 18, at Watch.RidersOperaFilm.com.
Atwell's next project is a profile of Liberty Wildlife, a wildlife rehabilitation center in Phoenix. "With each film, I get to learn about a new subject and connect with the community around that story. The team at Quantum Leap is excited to explore the value wildlife adds to our lives – even here in the city. It's a story I am honored to tell," Atwell added.