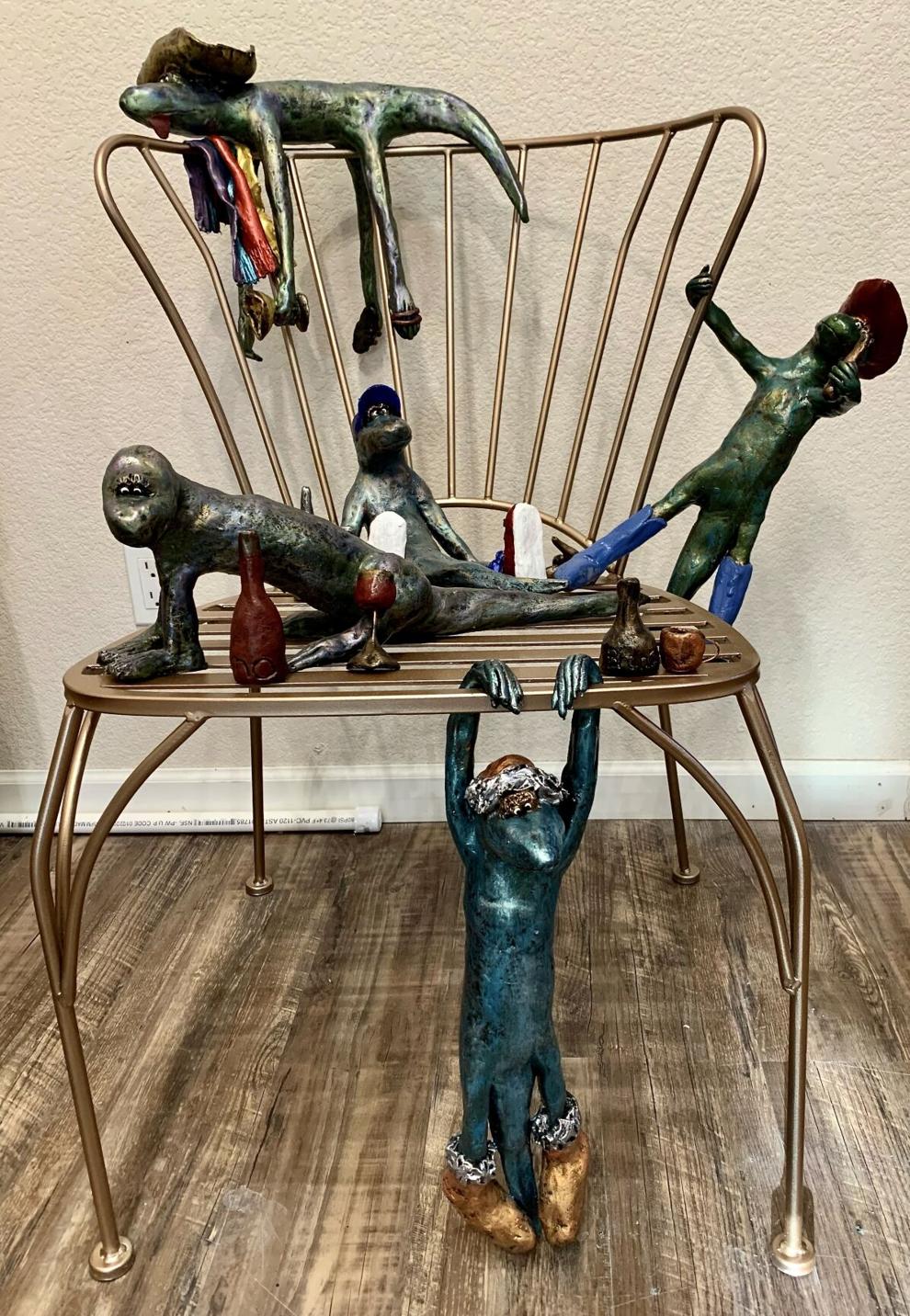 Many nonprofit arts organizations have been profoundly affected by the pandemic, which is why artists from the Cave Creek/Carefree community were challenged to "Re-Imagine, Re-Purpose, and Re-Create" household furnishings as part of the inaugural Sonoran Arts League Chair-ity FUNdraiser & Auction.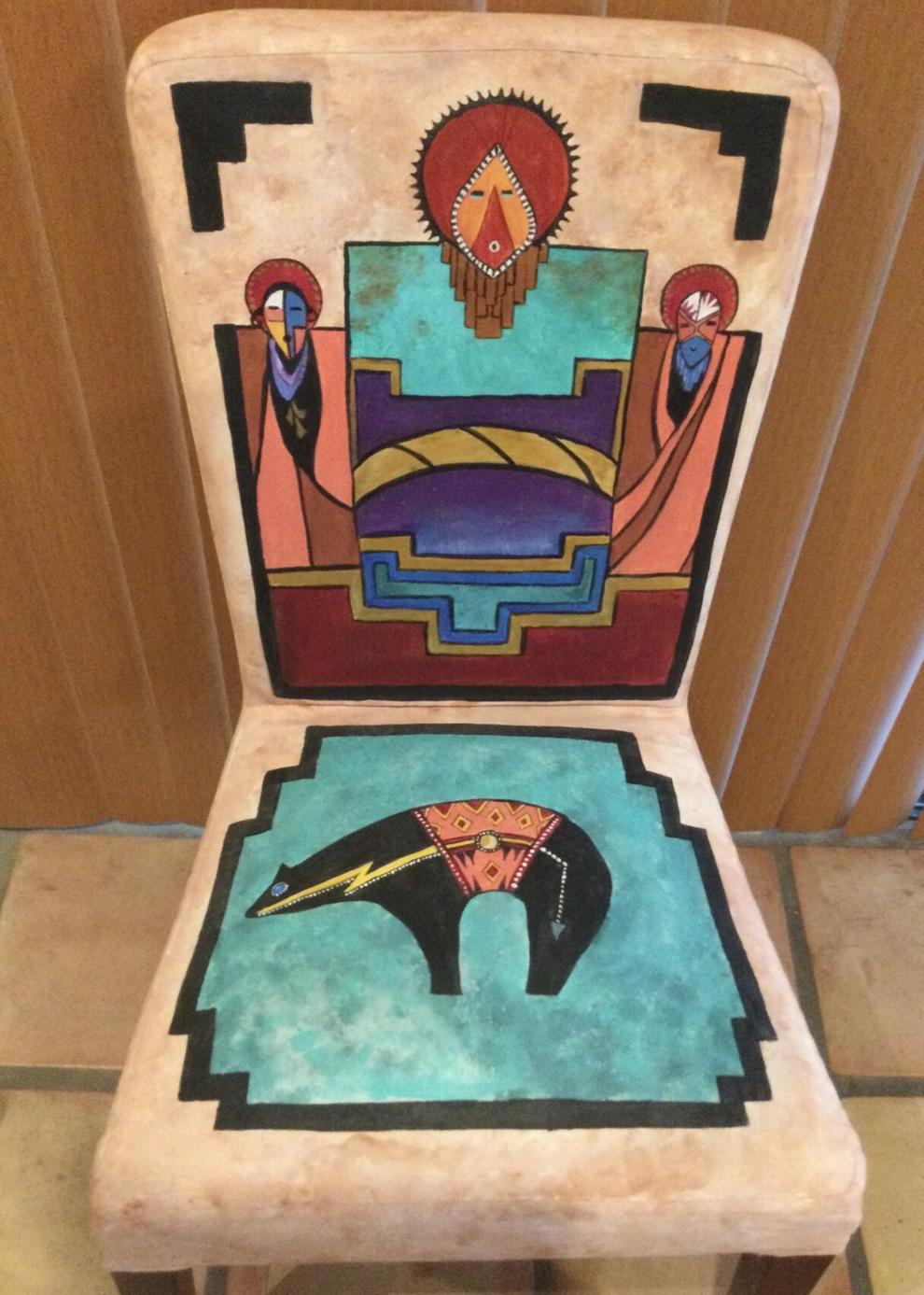 Household furnishings will include, but are not limited to, chairs, tables and dressers, which will be repurposed into functional items for the home or garden. Themes run a range of styles, including country chic, glam, Hollywood noir, Americana and more, and proceeds from the auction will go to the Sonoran Arts League in their mission of supporting art, artists, and art education.
Three chairs were donated by area businesses: The Grotto, Local Johnny's and Big Earl's. A few of the League board member/artists who are participating include Joanie Wolter, Jane Boggs, Pat Isaacson and Sarah Byrne.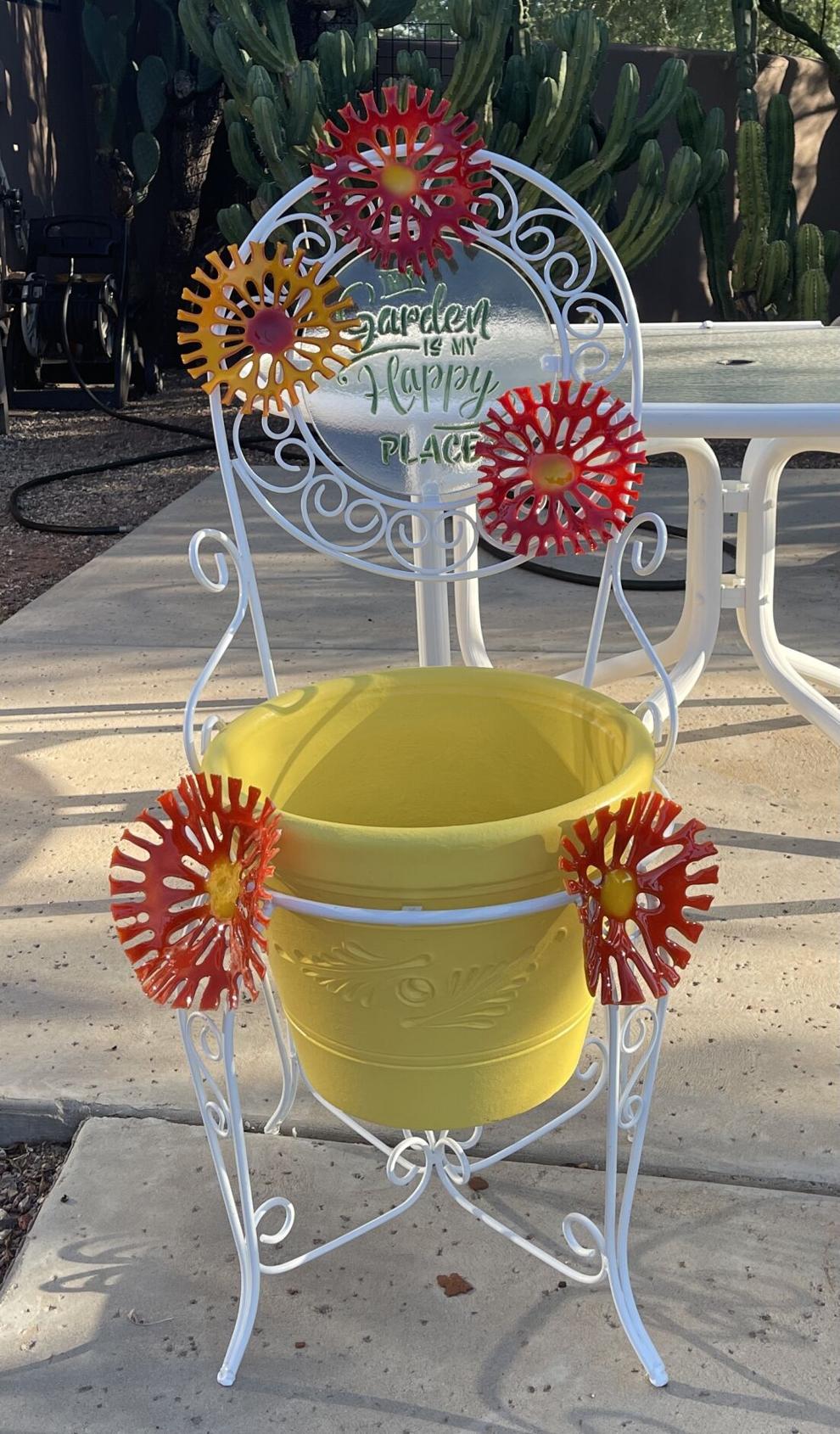 All items are available for viewing at the Arts League Gallery beginning Oct. 6 with an online auction running from 8am, Saturday, Oct. 9, through 7pm, Saturday, Oct. 23. At that time, bidding will begin on a live auction of select pieces at the Sonoran Arts League Gallery.
At the Oct. 23 live event, food and beverages will be provided from 5pm to 8pm, with catering by Cave Creek resident Laurie Thrasher of Can Do Staffing. Proceeds from this event will go to the Sonoran Arts League in its mission of supporting art, artists, and art education for the community. Wine, beer, vodka and juices will be available with some wine donated by Arts League member Shannon Taggart from her family's winery, King Estate.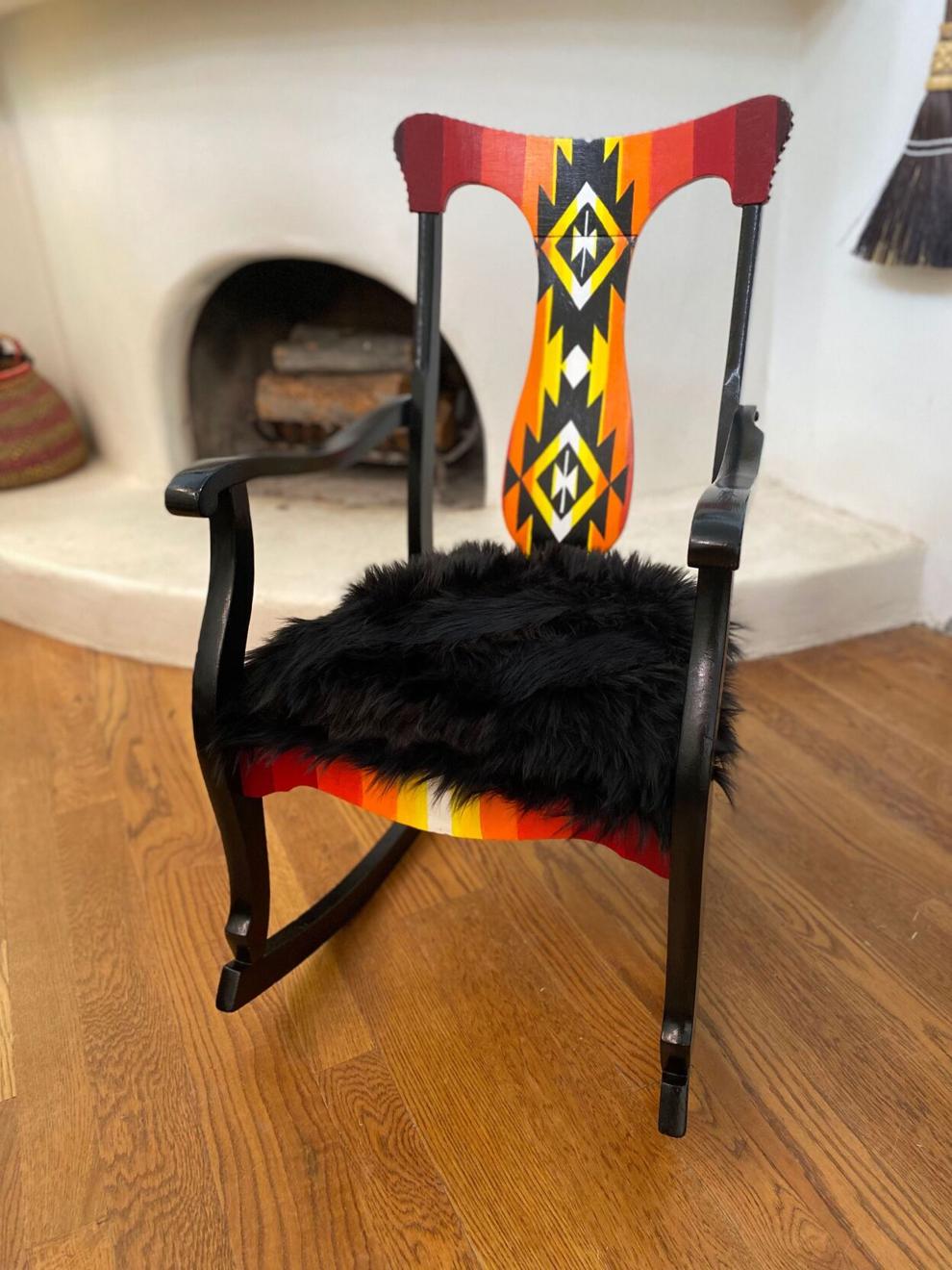 Special gift certificates for the auction have been donated by Whole Health Everyday, Tonto Bar & Grill, El Encanto, Blu Burger, Wines for Humanity, Phoenix Art Museum and Desert Foothills Library. Rebecca Clubb, owner of Whole Health Everyday, is also an acrylic and oil painter, and is giving two gift certificates from her company.
To learn more about the Sonoran Arts League visit www.sonoranartsleague.org, email info@sonoranartsleague.org or call 480.575.6624.