Beginning July 21, Valley residents can explore the work of Marion Palfi, self-described "social-research photographer," as Phoenix Art Museum presents Freedom Must Be Lived: Marion Palfi's America. This is the first major solo exhibition of the photographer's work since her death in 1978.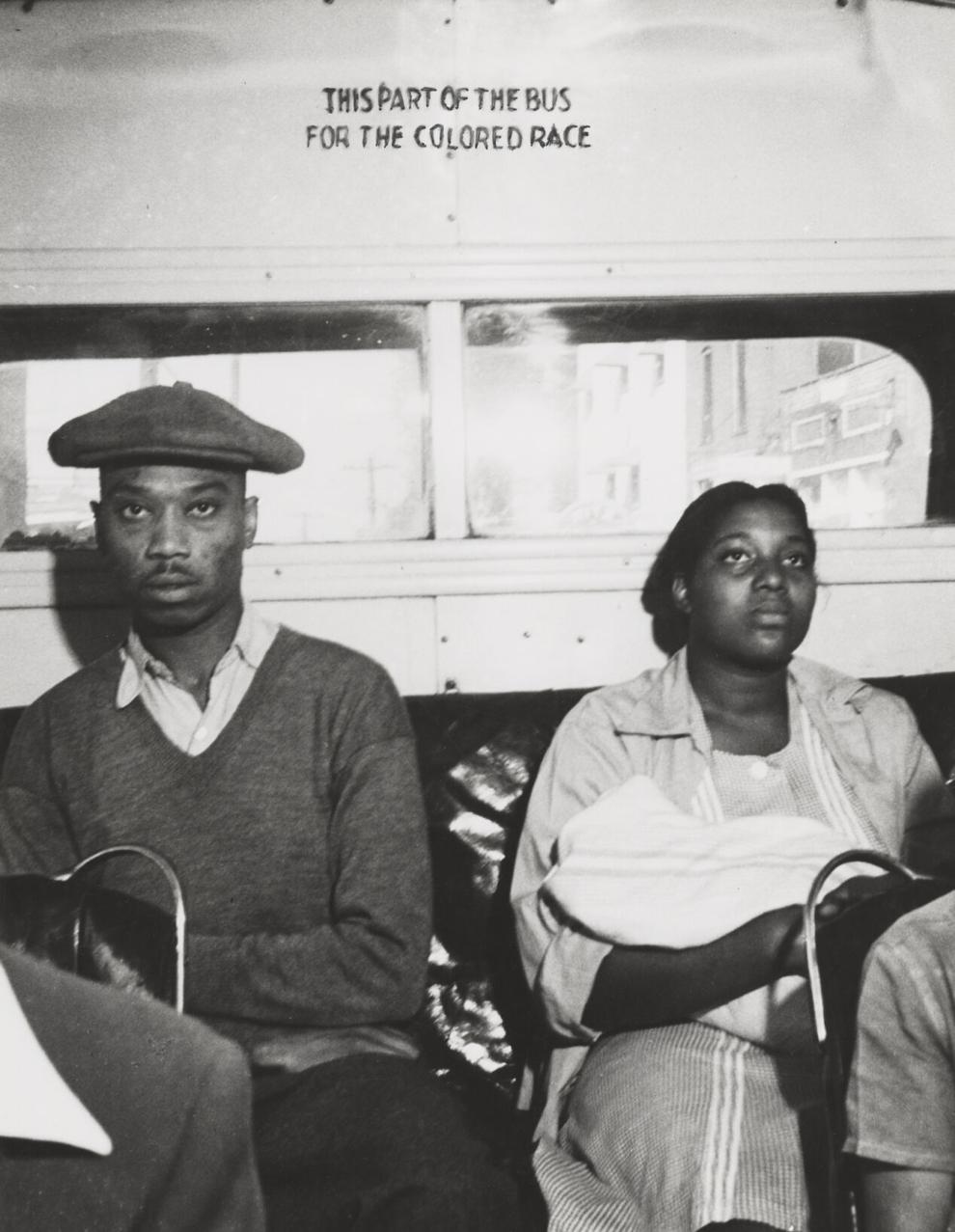 Palfi observed and documented victims of discrimination over three decades, exposing the links between racism and poverty in the United States. A German immigrant to the United States who fled during World War II, Palfi arrived in New York to a reality that stood in stark contrast with the myth of the American Dream.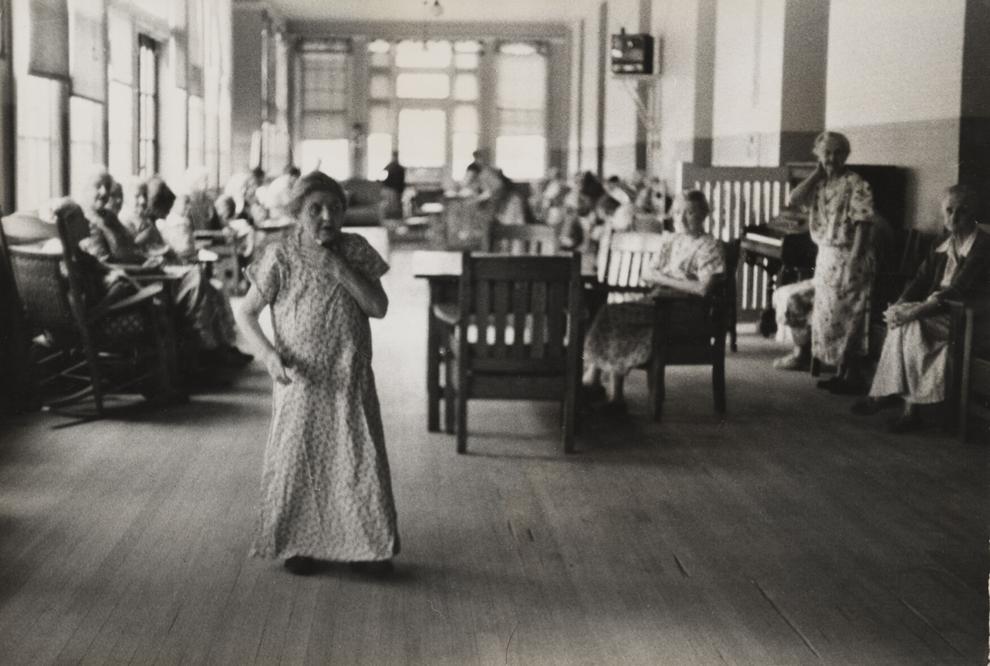 Outraged at the economic, racial, and social inequalities she encountered, Palfi spent the next three and a half decades traveling the nation to document various subjects, including the elderly, families of hate-crime victims, abandoned children, residents of the Jim Crow South, Los Angeles-prison inmates, Puerto Rican immigrants in New York, white supremacist groups, and Navajo families who were the victims of government-enforced relocation and "acculturation."
"Palfi's vision and commitment to social justice allowed her to build a visual archive of otherwise 'invisible' Americans, reminding us of photography's ability to influence social change," said Audrey Sands, PhD, the Norton Family Assistant Curator of Photography at Phoenix Art Museum. "Her trenchant, poetic, and piercing work reflects her compassion behind the lens. She actively confronted the political, racial, and economic injustices that overshadowed her lifetime, so many of which still plague our country today. Given the continued resonance of these topics, now is the perfect moment to rediscover Palfi's important work."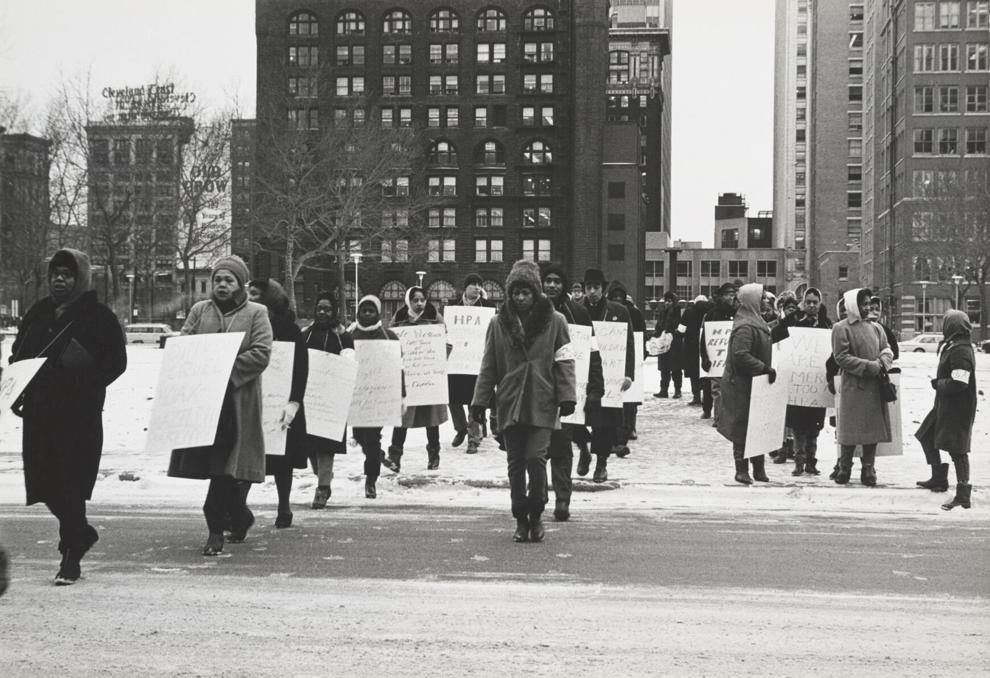 Organized by Phoenix Art Museum and the Center for Creative Photography (CCP), University of Arizona, and drawing exclusively from CCP's vast Marion Palfi Archive, Freedom Must Be Lived features more than 80 prints and extensive archival materials, many of which have never before been exhibited or published. Shedding light on Palfi's career-long focus on themes of inequity, solitude and racial victimization, the exhibition provides unprecedented insight into the work of a photographer who created one of the most powerful visual documentations of 20th-century American injustice. Freedom Must Be Lived will be on view July 21 through Jan. 2, 2022.
Phoenix Art Museum is located at 1625 N. Central Ave., Phoenix. For additional information, visit phxart.org, or call 602.257.1880.