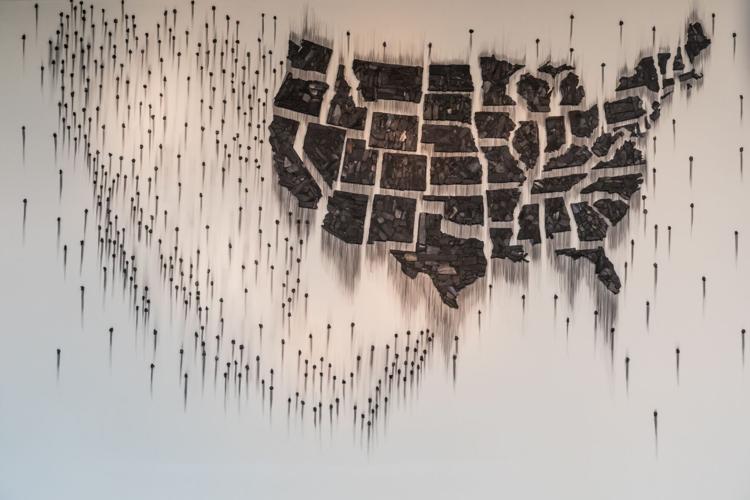 Phoenix Art Museum will reopen to members Oct. 1 and to the general public Oct. 14 with comprehensive safety procedures developed in line with recommendations from federal and state public-health officials.
"After nearly seven months, Phoenix Art Museum is ready and excited to welcome back Museum members and the Valley community," said Tim Rodgers, PhD, the Museum's Sybil Harrington director and CEO, who began in the role July 1. "During this time of uncertainty and increased social isolation, art can offer much-needed inspiration, joy, and connection. When visitors come back to see us again for the first time, our vibrant, newly installed galleries will feature exhibitions that explore a diversity of thought and experience through outstanding displays of Latin American and Latinx art, special installations showcasing ancient Asian burial artifacts and Chinese blue-and-white porcelain, and old favorites like the work of Arizona artist Philip C. Curtis."
The Museum has extended popular exhibitions and will premiere new exhibitions, including Teresita Fernández: Elemental, the presentation of which was delayed due to the Museum's closure necessitated by the pandemic.
Phoenix Art Museum will be open five days a week with limited admission and updated hours, including visiting periods exclusive to seniors. Additional safety measures include continuous disinfecting and cleaning practices and required masks for both staff and visitors. Guests are also encouraged to purchase their tickets to the Museum in advance of visiting to ensure a low-touch experience. The Museum's on-site store and restaurant will also reopen in a limited capacity, while in-person events and tours remain suspended until further notice.
In addition, the Museum has added monthly membership subscriptions to its suite of programs. These flexible and affordable payment plans start at just $6 per month and provide unlimited access to the Museum and other benefits.
Phoenix Art Museum is located at 1625 N. Central Ave. in Phoenix. For additional information, call 602.257.1880 or visit phxart.org.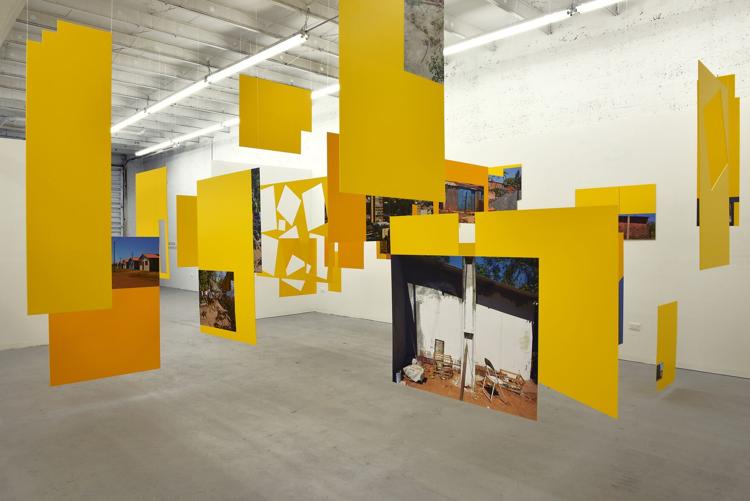 1. Stories of Abstraction: Contemporary Latin American Art in the Global Context
Featuring rarely seen artworks by some of Latin America's most innovative contemporary artists
2. Teresita Fernández: Elemental
Featuring large-scale sculptures and immersive installations that reinterpret the relationships between nature, history, and identity
3. India: Fashion's Muse
Exploring western fashion's centuries-long love affair with the riches of India; this popular exhibit has been extended.
4. Ansel Adams: Performing the Print
Drawn from the Ansel Adams Archive at the Center for Creative Photography and featuring prints by the 20th-century's foremost American photographer; this popular exhibit has been extended.