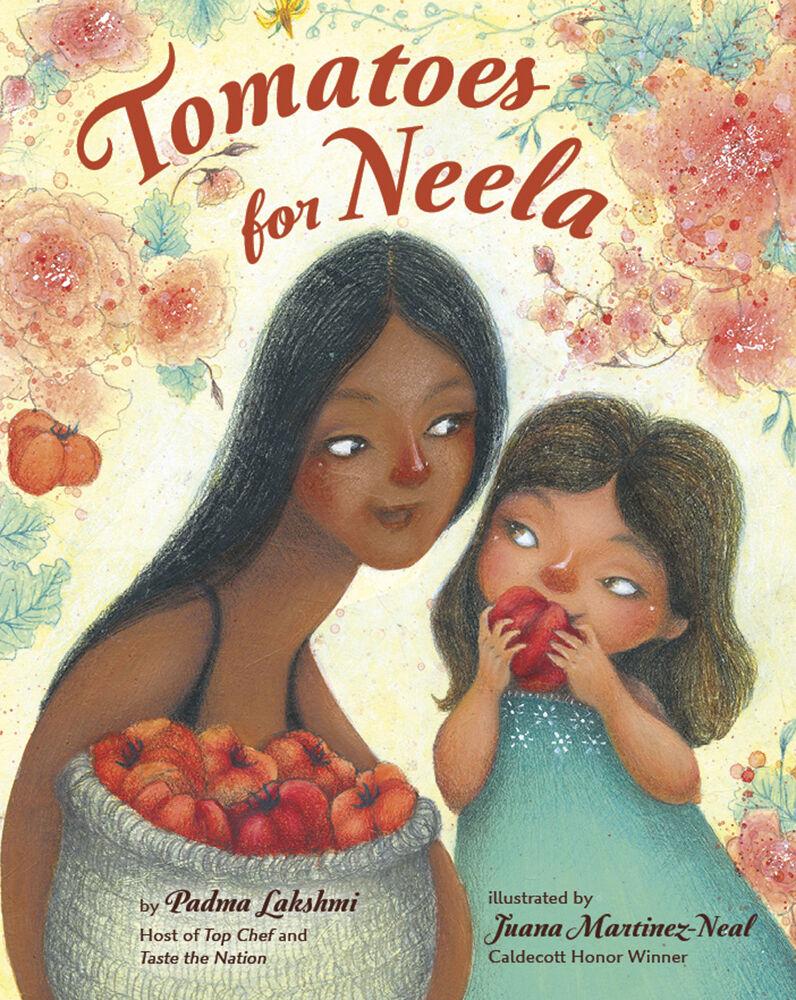 Fans and book enthusiasts will have the opportunity to virtually meet author and creator Padma Lakshmi, Thursday, Sept. 2, as she celebrates the release of her debut picture book, "Tomatoes for Neela."
Lakshmi, bestselling author and host of Bravo's "Top Chef" and Hulu's "Taste the Nation," and Caldecott Honor-winning illustrator Juana Martinez-Neal team up in this celebration of food and family.
Neela loves cooking with her amma and writing down the recipes in her notebook. It makes her feel closer to her paati who lives far away in India. On Saturdays, Neela and Amma go to the green market and today they are buying tomatoes to make Paati's famous sauce. But first, Neela needs to learn about all the different kinds of tomatoes they can pick from. And as Neela and Amma cook together, they find a way for Paati to share in both the love and the flavors of the day.
Hosted by Changing Hands Bookstore, Lakshmi will be in-conversation with Martinez-Neal, moderated by Tamron Hall.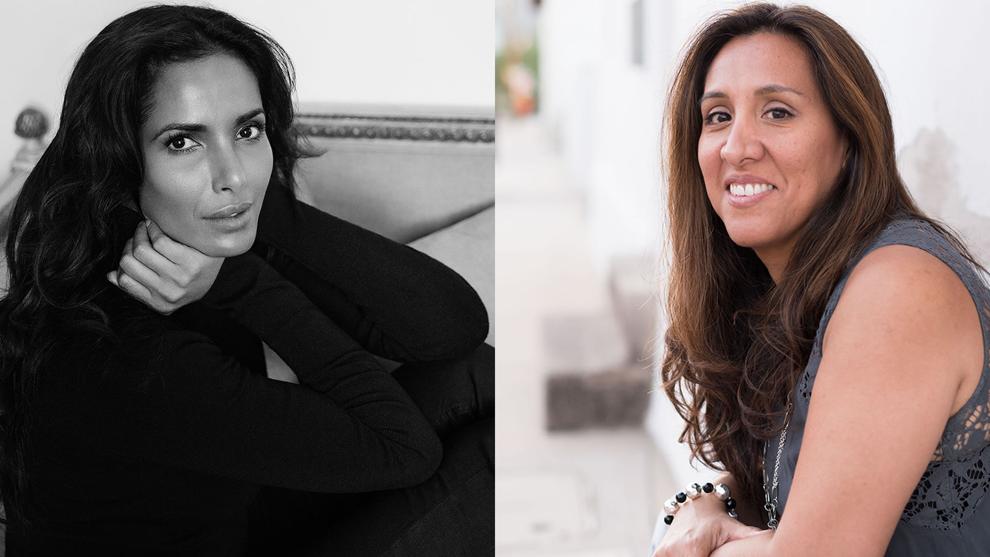 [Editor's note: We loved Martinez-Neal's work in this book, too.]