Arizona Theatre Company (ATC), in collaboration with The Scoundrel & Scamp Theatre and Winding Road Theater Ensemble, is producing RomeroFest, a month-long celebration of the diverse, thoughtful and impactful works of ATC playwright-in-residence Elaine Romero with digital performances by theater companies across the U.S. and in Mexico in March.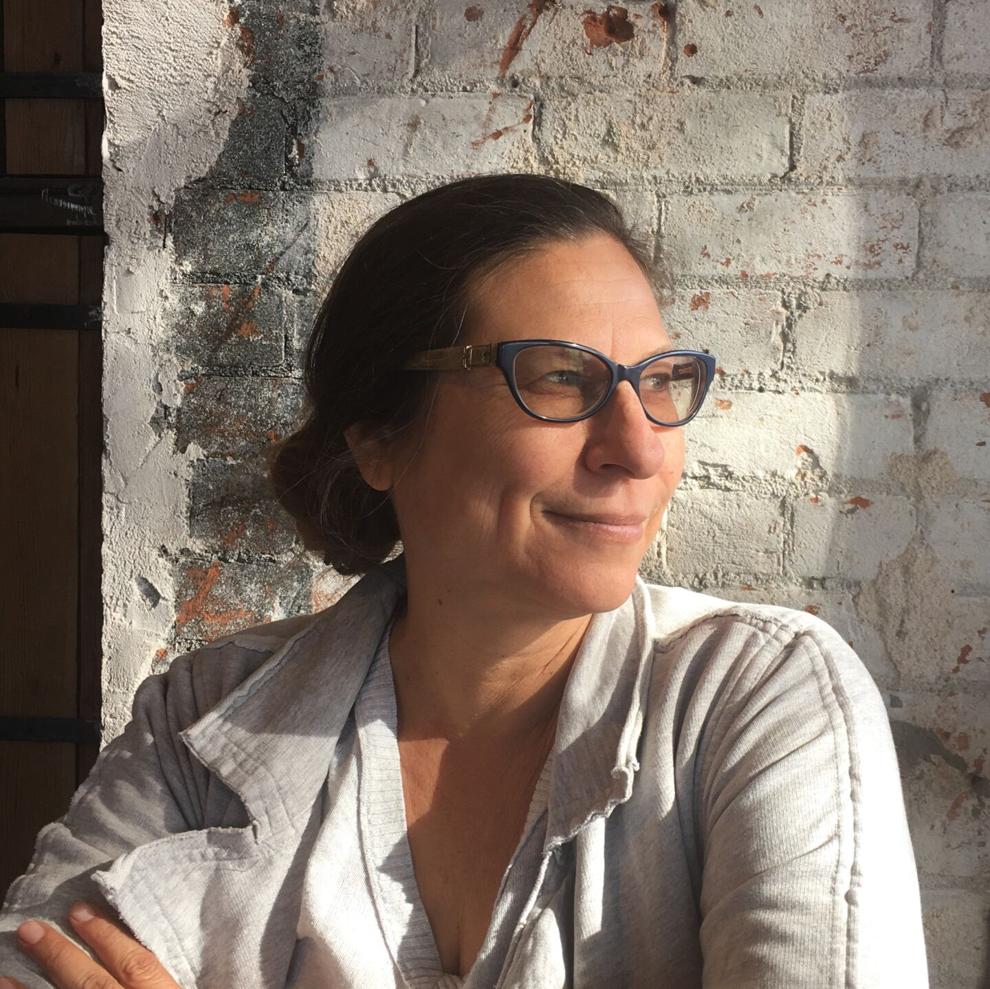 "In the American theater, we foolishly only do celebrations of a body of work when a playwright dies or moves away. Let's not wait for either with Elaine," said ATC artistic director Sean Daniels. "Elaine Romero is an internationally produced and recognized playwright who chose to make Tucson her home. She has been playwright-in-residence at ATC for over 20 years. It's time for us to start celebrating the artists that are here, and how better to do that but by experiencing her work. She is an important voice of our generation — and just a ton of fun — so who doesn't want more Elaine around?"
Among the theater companies presenting Romero's work virtually, either live or by video, are ATC, The Scoundrel & Scamp Theatre (Tucson); Winding Road Theatre Ensemble (Tucson); Foro Shakespeare (Mexico City); Artists Repertory Theatre (Portland, OR); Seven Devils Playwrights Conference (New York); Colorado College (Colorado Springs); The Justice Theater Project (Raleigh, NC); The School of Theatre, Film and Television, University of Arizona; Milagro (Portland, OR); InterAct Theatre Company (Philadelphia); and Theatre Ariel (Philadelphia).
"When I was asked what it was like to have RomeroFest, I told one of our festival actors that it was like growing a flower inside a rock," Romero said. "I could not be more honored, humbled and brought to the kind of tears that only true acknowledgement brings by Sean Daniels dreaming up RomeroFest. It is hard to comprehend this recognition and elevation of my life's work at a time when we find ourselves working daily on the festival during the most perilous political and pandemic times."
RomeroFest founding members and theaters includes Daniels, ATC associate artistic director Chanel Bragg, Winding Road Theater Ensemble artistic director Maria Caprile, and Bryan Rafael Falcón, artistic and managing director at The Scoundrel and Scamp Theatre.